International Plein Air Painters Artists Organization WORLDWIDE

Est. 10/19/01

Debi Harwick
, Boyertown, PA                                       
18
website  www.pictureyourpet.bravehost.com  

Oil and Pastel Paintings

website  www.brendahofreiter.com                      

Original plein air paintings of Florida's vanishing landscape.

website www.irenehong.com                   

 Watercolor paintings

Lou Hoover
 , Cordova, Tennessee                                  
18
website www.louhoover.com      

Oil Paintings

website www.juliehouck.com       

 Oil, Pastel Paintings

  AP        Advisory Panel

   C         Charter Member

  COM      Professional Artist

  D             Deceased

ERA          Exec. Regional Ambassador

  F          Founder

  H             Honorary

LIFE          Lifetime

  RA        Regional Ambassador

   S             Signature

 HS            Hon. Signature

                 ADVERTISING MEMBER

International Plein Air Painters Artists Organization WORLDWIDE   Est. 10/19/01

International Plein Air Painters

2001 - 2018

 artist members worldwide. Contact and see Members art with website, contact and location and plein air painting medium.

Click
 here 
to Download  
Membership Application
Click here to Visit Our Blog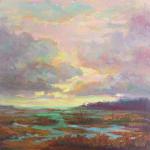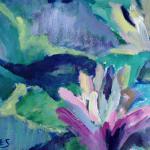 website  www.artcolonygiverny.com

Acrylic and Watercolor Paintings

click on image to enlarge

click on image to enlarge

click on image to enlarge